SSRMP annual meeting 2015
Invitation
Dear Colleagues,
I have the pleasure to invite you to participate to the 2015 edition of the Annual Scientific Meeting of the Swiss Society of Radiobiology and Medical Physics to be held on October 21 and 22 in Fribourg. The scientific sessions will take place in the NH-hotels Fribourg. Lunch and coffee will be offered during the breaks.
There is no fee for attending the conference, but registration is mandatory and should be done as soon as possible using the registration page. On Wednesday evening the social event will take place at the restaurant L'Aigle Noir as a dinner (subscription required).
I am looking forward to seing you in Fribourg.
Pierre-Alain Tercier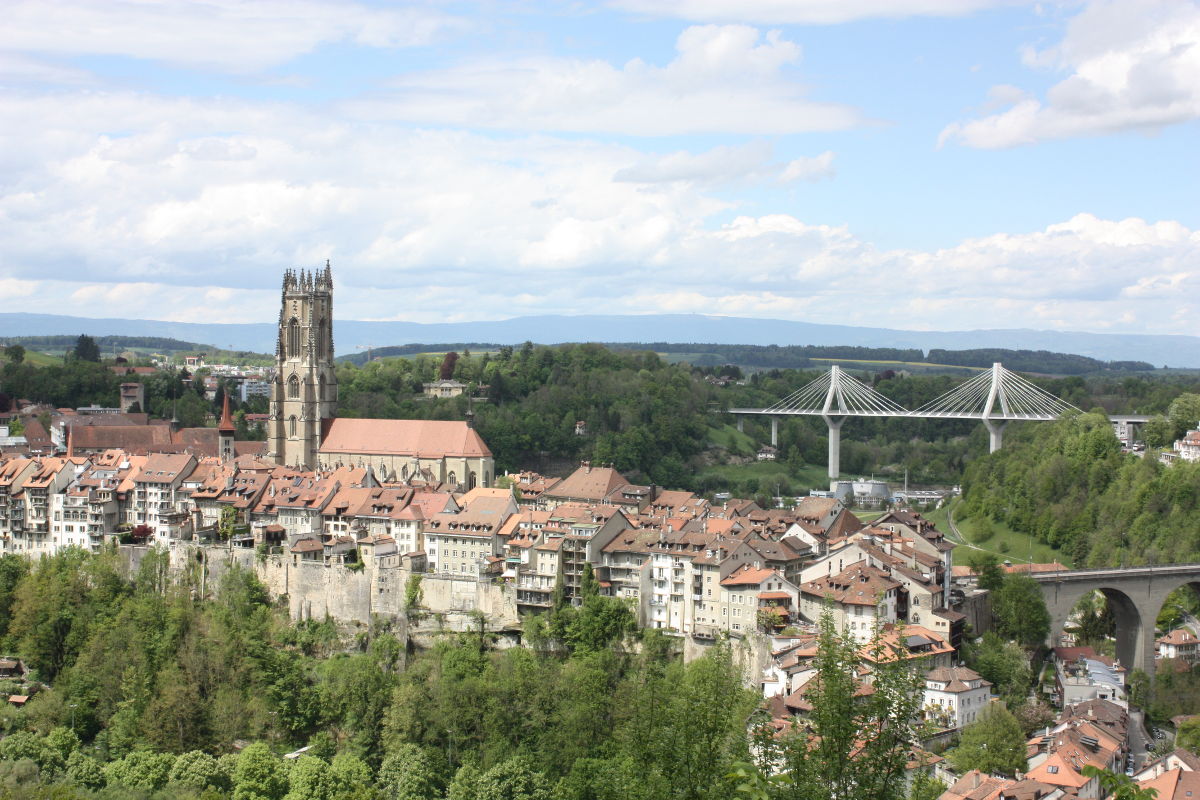 To participate